Introducing Whiff!
The most powerful system to safely hygienically clean and remove all odors in any space, even in the air…


Output – pH neutral, aqueous chlorine dioxide.
Capacity – produces 3,840 ounces of 400 ppm aqueous chlorine dioxide.
Economical Efficiency – maximum effectiveness with least amount of product.
Quantity – make any quantity desired, on demand as needed.
Safe – system makes chlorine dioxide at levels below NIOSH & OSHA levels.
Minimal PPE required to operate – see SDS (safety data sheet).
Simple – one button to begin production – no special training required.
Durable – housed in tough tamper-proof container.
Fast – fill fogger or spray bottle to dispense in seconds.
Recyclable – rebate credit for return of Whiff! unit.
Pleasant – clean, refreshing neutralizing effect.
---
How Does Whiff Work? It's as simple as

A,B,C

…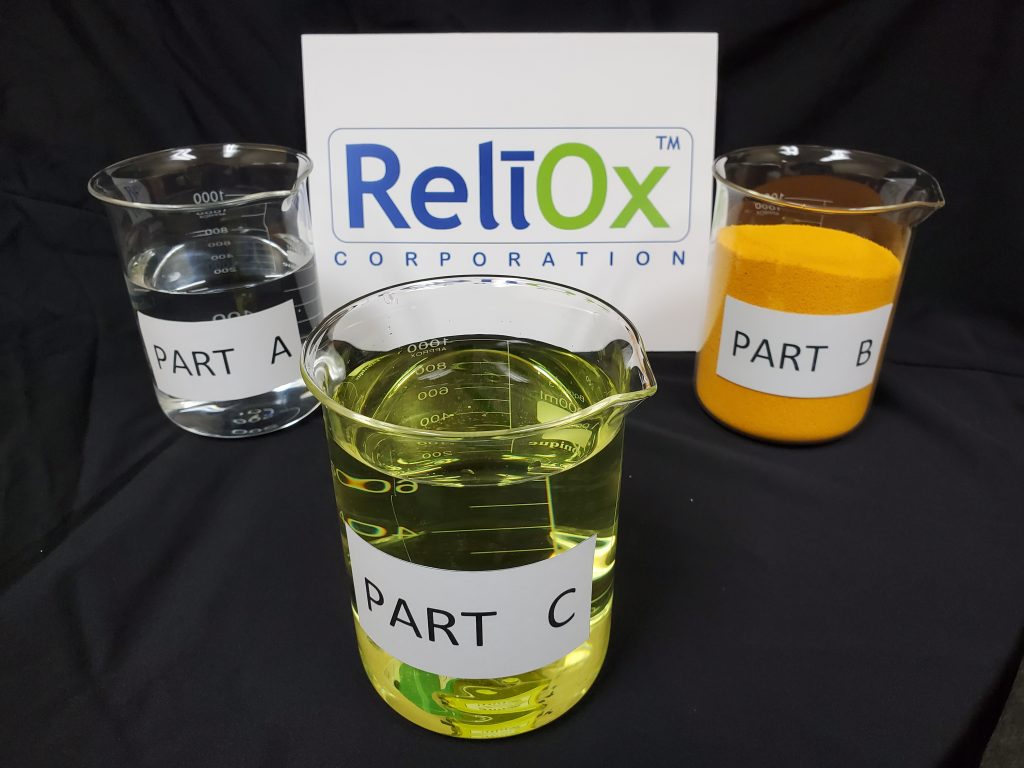 A. Our gentle pre-cursor solution passes by our anionic resin which holds our proprietary chemistry.
B. As it passes by an oxidation reduction reaction (ReDox) occurs.
C. The reaction releases pH neutral, aqueous chlorine dioxide.
---
Creating Chlorine Dioxide Has Evolved
Unlike old ways of making chlorine dioxide, users do not mix, measure, dilute or come into contact with harsh or dangerous chemicals at any time with Whiff!.