---
How Does This Work? It's as simple as

A,B,C

…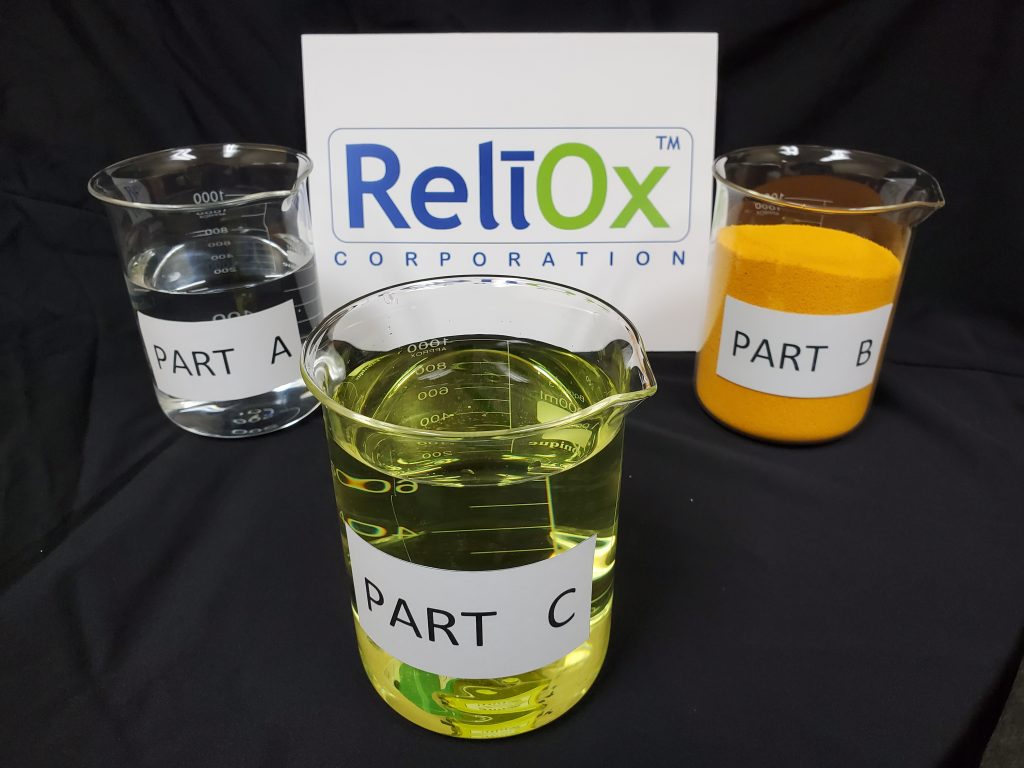 A. Our gentle chlorite chemistry (Part A) passes through our proprietary redox resin (Part B).
B. As it passes by an oxidation reduction reaction (redox) occurs.
C. The reaction releases pH neutral, aqueous chlorine dioxide (Part C).
---
Creating Chlorine Dioxide Has Evolved
Unlike old ways of making chlorine dioxide, users do not mix, measure, dilute or come into contact with harsh or dangerous chemicals at any time.