ADVANCED CHLORINE DIOXIDE GENERATION
Introducing new chemistry to address world wide health and wellness demands. Our TECHNOLOGY ABOUT US
RelīOx Corporation
Exploring pathways to bring benefits of new chemistry breakthroughs to new world problems.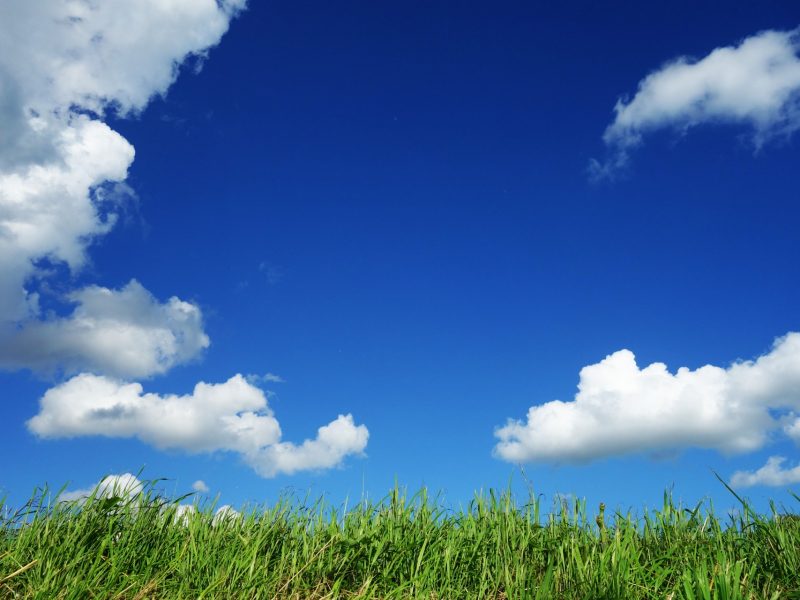 RelīOx Technology
RelīOx – 21st Century Chlorine Dioxide Generation Technology
RelīOx Technology represents a total break from all past methods used to produce liquid Chlorine Dioxide.
RelīOx technology takes advantage of a simple and safe process to bring this "Gold-Standard" chemical to your company's arsenal.
No shipping and storing of tanks of hazardous or volatile chemicals. No monitoring of complicated system controls. No berms to build. No mixing of powders or expensive tablets. No electrodes to monitor and replace. No waiting. No need to waste employee time in serial dilutions of concentrated chlorine dioxide produced by inflexible or "one-size-fits-all" systems.
RelīOx Provides
RelīOx provides "custom tailored chlorine dioxide"
Just the way you want it every time.
We ensure we always have license and IP rights to support sound investments in our objectives.