ADVANCED CHLORINE DIOXIDE GENERATION 
"Introducing new chemistry that allows the best solutions to become reality"
RelīOx Corporation
New chemistry breakthroughs to solve new world problems.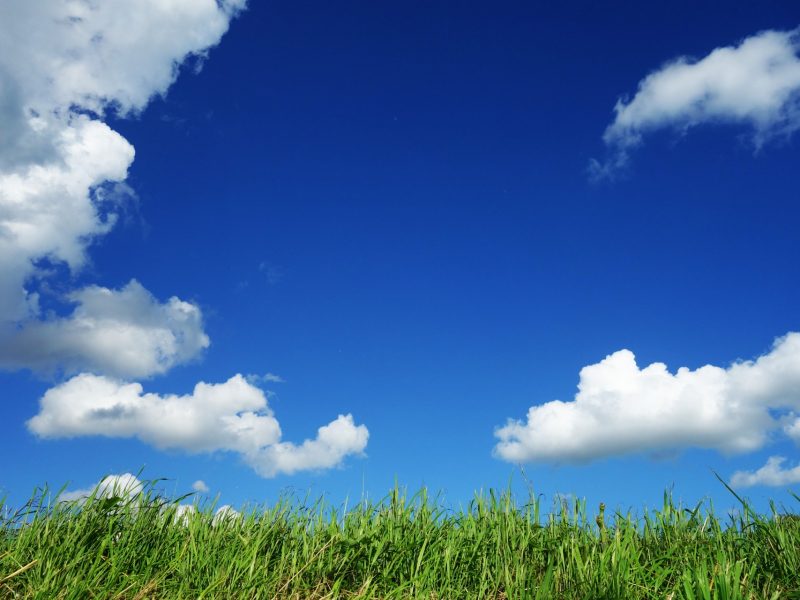 RelīOx Technology
RelīOx – 21st Century Chlorine Dioxide Generation Technology
RelīOx Technology represents a total break from all past methods used to produce liquid Chlorine Dioxide.
RelīOx technology takes advantage of a simple and safe process to bring this "Gold-Standard" chemical to your company's arsenal.
RelīOx 
provides "custom tailored chlorine dioxide"
Just the way you want it. Every time.